Beware, they are quite big. ;)
Just a leaf I saw outside one morning I went to put the bin out. :)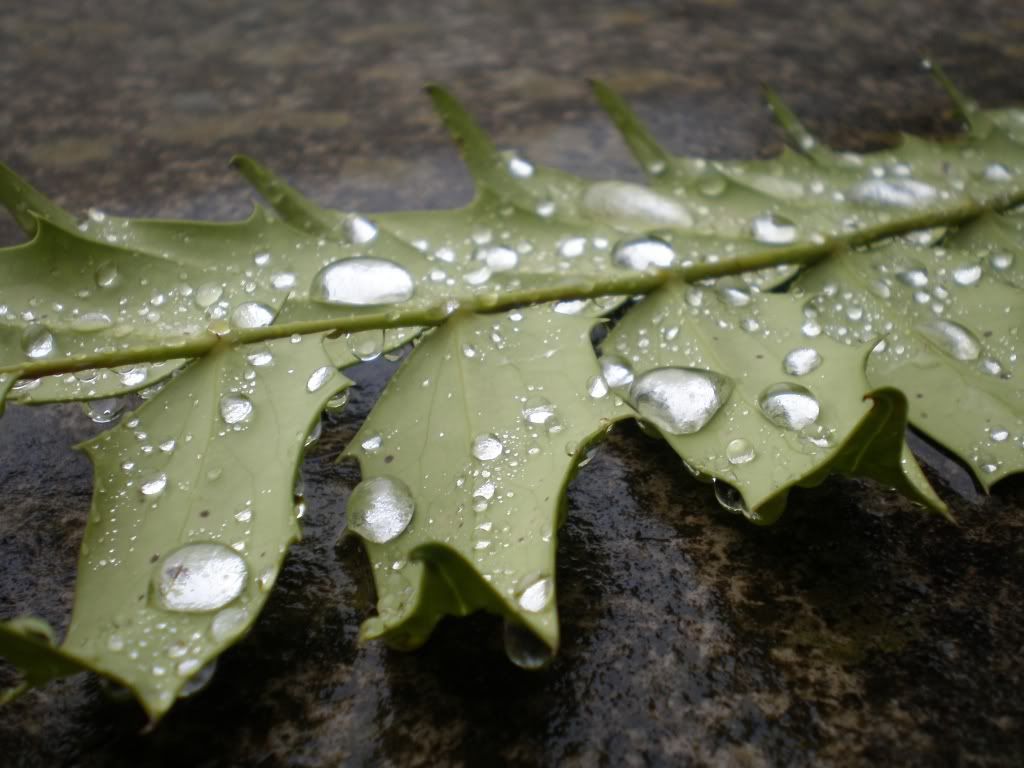 Another view. My crappy digicamera is only good for one thing: macros. :)
Something I am quite proud of at the moment. Completely handmade earrings, the drops are made of papier mache - cardboard layers. The pendant is of papier mache also, and the picture on it is from and IKEA catalogue. :) I love recycling. :)
My gamepieces are finally ready.
Washing machine felted tiny pouchbag, button and rings made of papier mache (notice certain pattern? :P)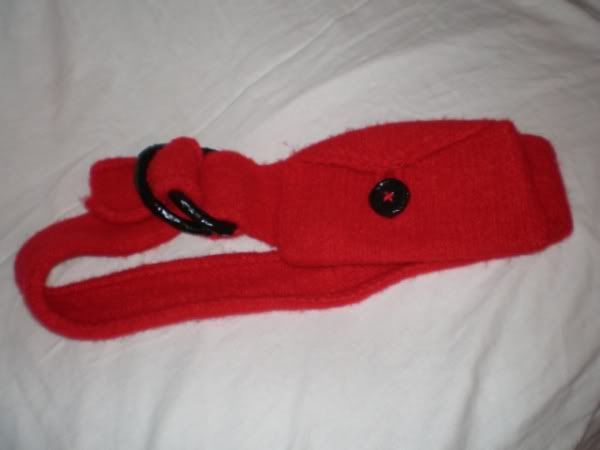 And here I am wearing this wrap cardigan. In the end I am quite happy with it, though I think I will use it in the winter. (It is really warm despite its "holiness" :D) Notice the round motive centres in strategic places. :P
Iris,
sincerely
I honestly thought quite a few days among these past ten that today I *definitely* post something. I even took photos. :) Here they are now:
Feeling Mostly:

accomplished
Just temporary art. :)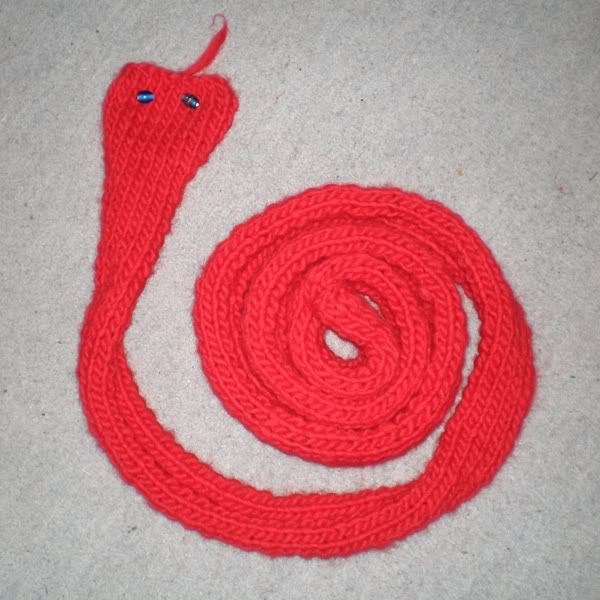 That's what I've been mainly doing in last few days. It only has one sleeve atm, though. I want to finish it before olympcs ends. :)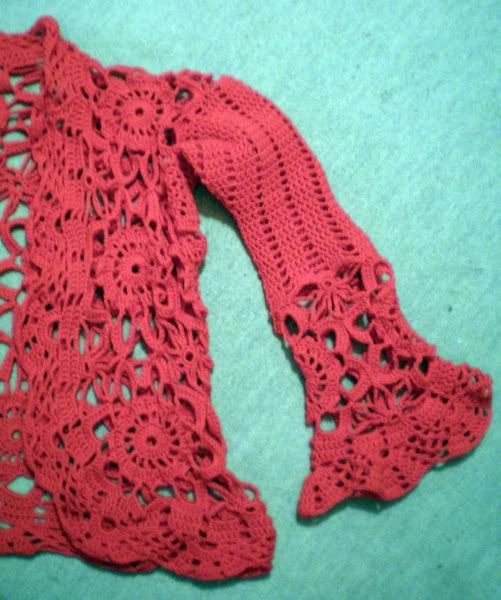 Something I made because I thought it would be a nice idea. Would you buy a pair of these? ;)
And an awful photo of raspberries and ice cream. *hides*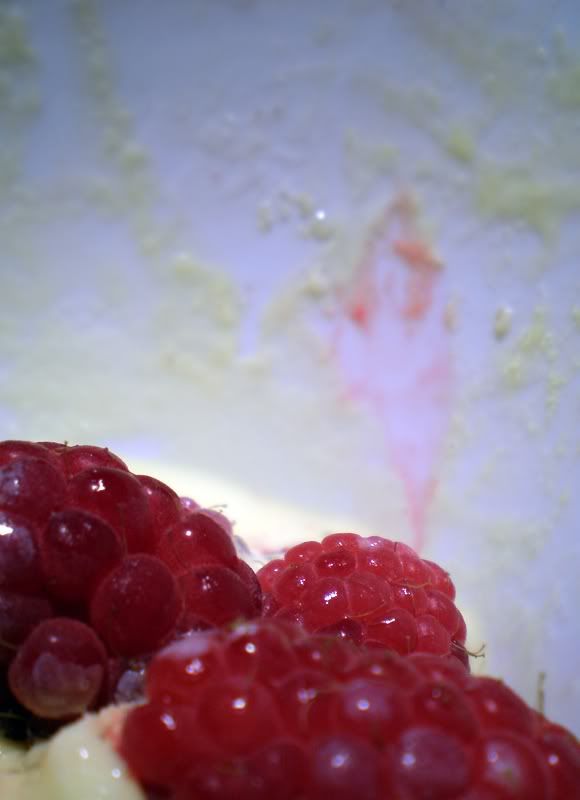 Iris,
sincerely
Right. The last days I have made....
Feeling Mostly:

contemplative